---
Page 1 of 1 pages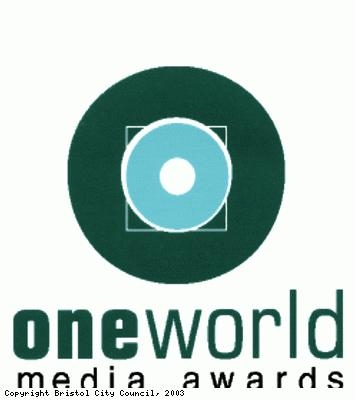 Description:
One World Media Awards logo.
The following are the words of Beaula McCalla, an Afrikan-Caribbean Briton. Beaula was involved in a project tracing her blood relatives. They were found to be the Bubi people, of Bioko Island, Equatorial Guinea, Africa. Equatorial Guinea was a former Spanish colony.
In 2003 the BBC2 television documentary Motherland � A Genetic Journey which was made about the project, won a prestigious award, called the One World Media Award. This award exists to support those who use the media to foster understanding, offer a critical voice and recognise the stories that matter to people everywhere.
Date: 2002
Copyright: Copyright One World Media
Page 1 of 1 pages